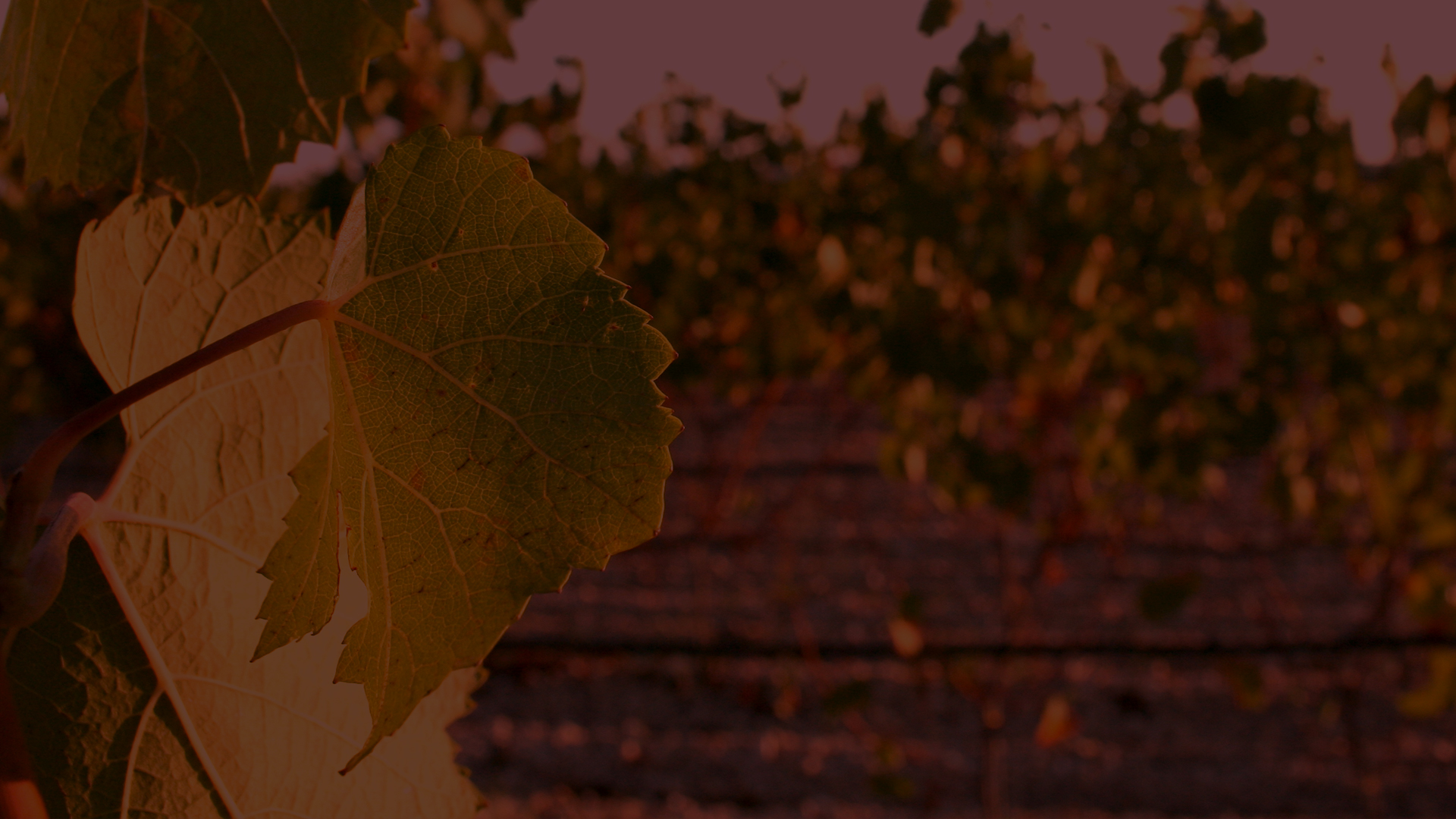 TERRITORY, GRAPE VARIETIES AND WINES

TERRITORY,
GRAPE VARIETIES
AND WINES
Castel del Monte and Murgia
The Murgia represents a heterogeneous territory that is expressed in a plurality of landscapes and flavours that arise from an uncontaminated and generous land.
In the hilly area of the North, at an altitude of 300-350 meters above sea level, our line of Castel del Monte wines is born taking its name from the wonderful Frederick manor (UNESCO heritage since 1996) and obtained from the native vines of the territory .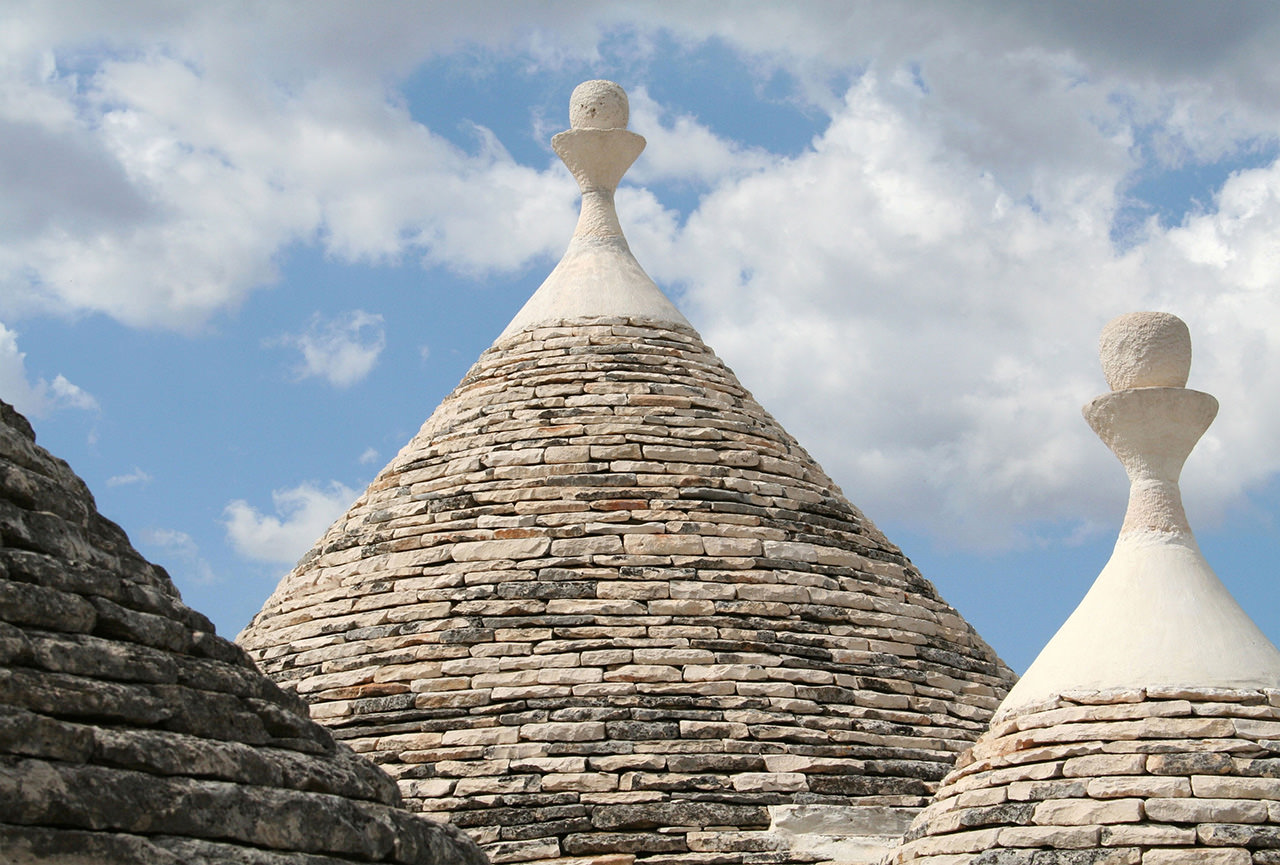 Primitivo
In central Apulia, the hills of the Murgia slope from the Gioia del Colle area up to the coastal area of Taranto and Manduria. In an alternation of hillocks and valleys and Mediterranean vegetation, the so-called "red lands" give particular value to the typical grapes of this area with a robust wine-growing vocation. Here we have our line of Primitivo wines.
DISCOVER PRIMITIVO WINES
The "heel of Italy", also called the Salento peninsula, is surrounded by two seas, the Ionian and the Adriatic. The mainly flat, sandy, clayey, and mineral rich conformation of this land, makes it an ideal habitat for vines to find their maximum expression such as the Negramaro and Malvasia Nera used for the production of Puglia IGT and Salice Salentino DOC wines.