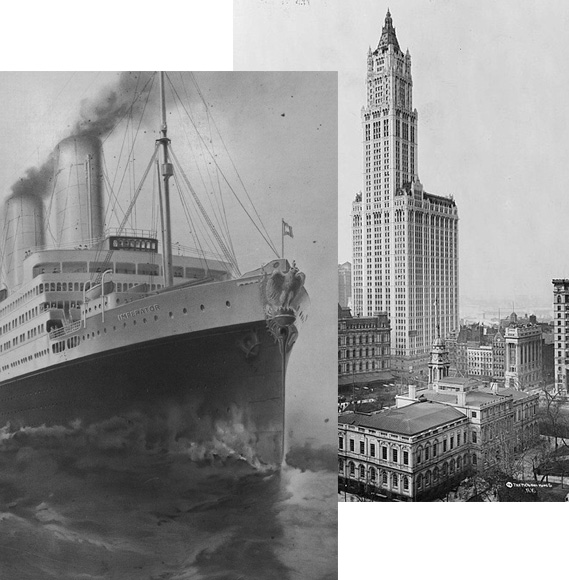 A long dream over 100 years
1913
The story of Torrevento wines originates from a dream that started more than 100 years ago, when the forefather of the family, Francesco Liantonio (grandfather of the homonymous Francesco, today President of Torrevento) embarks at the age of sixteen on the ship named "Hamburg", destined to New York to seek fortune…
Return to beloved Apulia
1923
Selling ice on the streets of America, Francesco Liantonio creates his small fortune and, after much hard work, returns to his beloved Apulia. In Palo del Colle is then where the production and trade of extra virgin olive oil and grape processing began.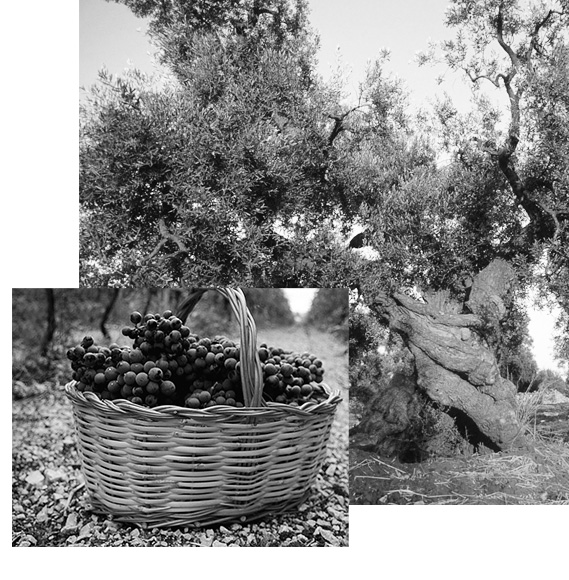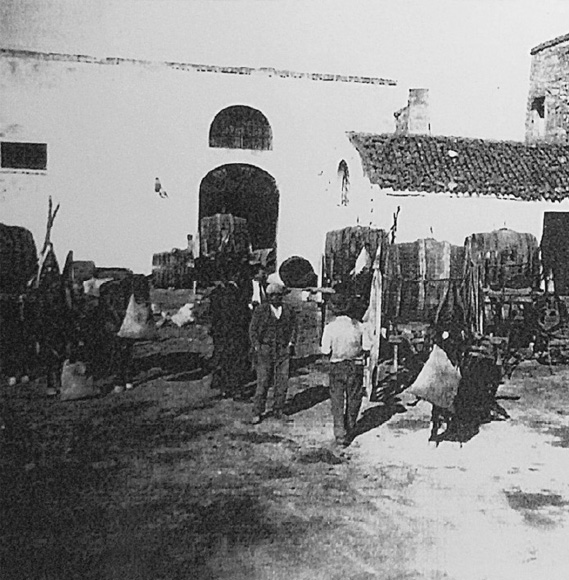 The benedictine monastery of the seventeenth century
1948
The Liantonio brothers buy a former 17th century Benedictine monastery with 57 hectares of surrounding vineyards in the Torre del Vento district located at the centre of Murgia, to expand the vineyard area of the property and produce fine wines strictly from native Apulian grapes.
Birth of the Torrevento Cellar
1950
Gaetano Liantonio inherits the estate, restructures it, and continues the production activity. Thus the rural wine cellar: "Vinicola Torrevento" was born.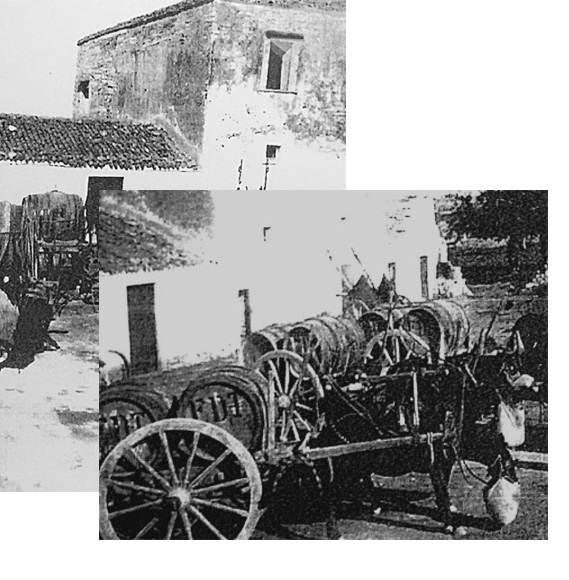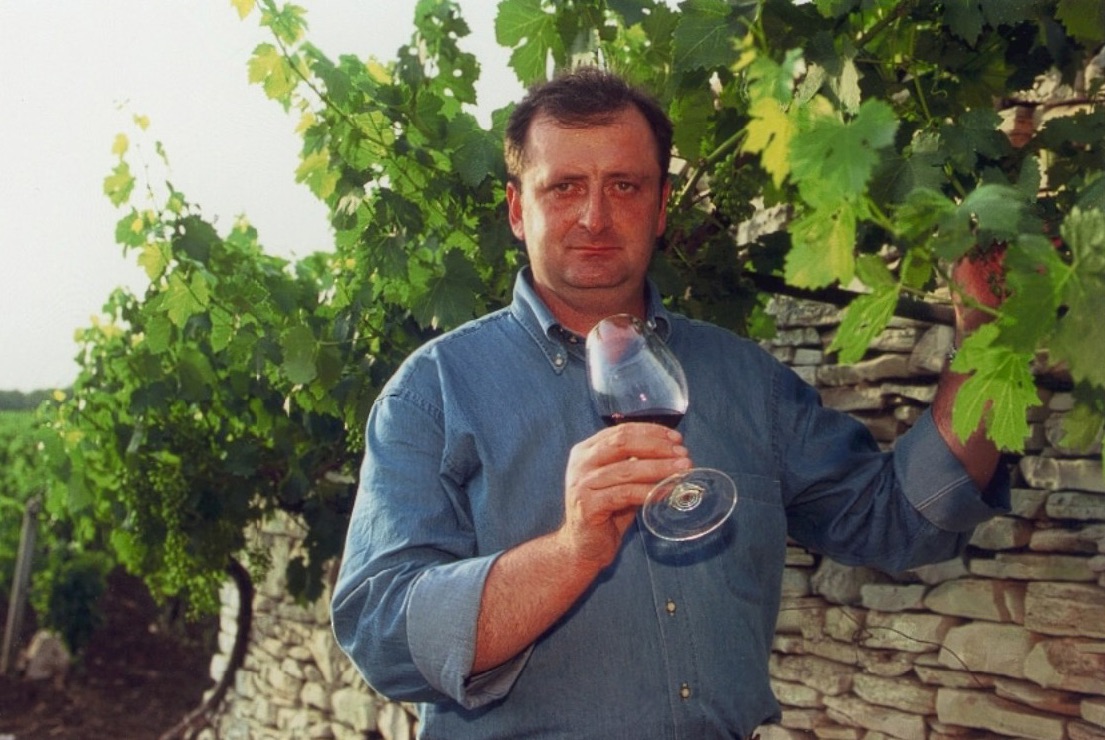 With Francesco Liantonio, Torrevento Srl was established: a company that combines the passion for wine with love for its land, the Murgia, too often considered arid and unproductive. Instead, the area appeared fruitful and rich in grapes with a precise identity that could allow that same territory to be re-evaluated and appreciated.
The first line of Castel Del Monte DOC
1992
Torrevento implements the production of high-quality wines, paying particular attention to the Castel del Monte Denomination, which takes its name from the area of northern Apulia where grapes have been grown for over 600 years. Thus the first line of Castel del Monte DOC Torrevento white, rosé, and red wines was born.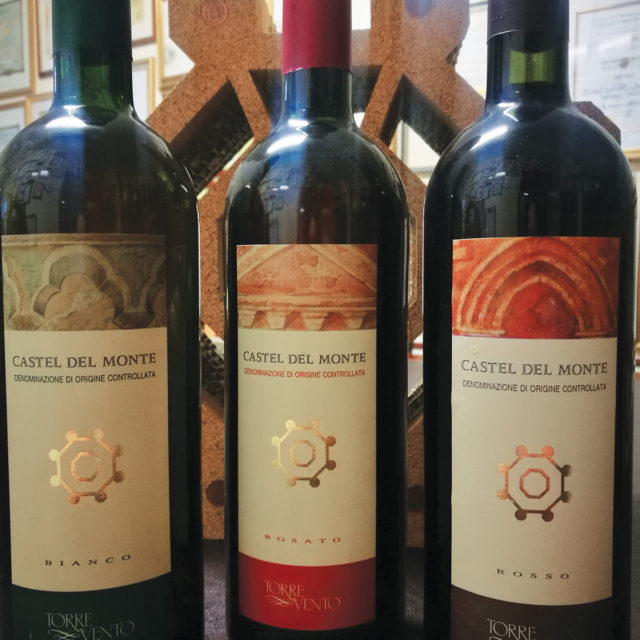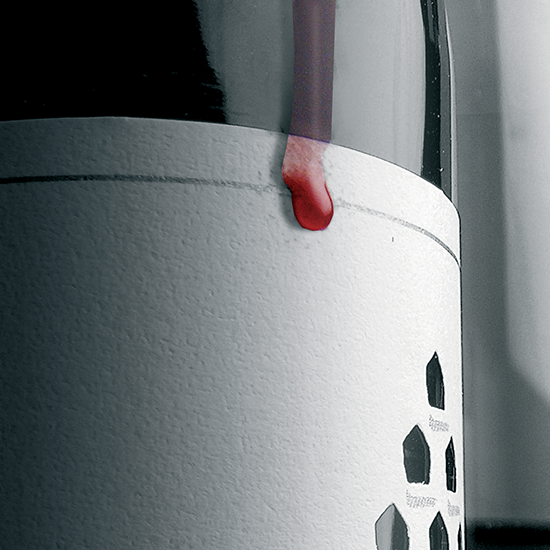 The rediscovery of the Nero di Troia Grape
1993
Torrevento was the first Apulian winery to present the Nero di Troia in purity with the 1992 Vigna Pedale Castel del Monte DOC wine, emblem of this great native vine. First Nero di Troia wine bottled in purity in the world, its name comes from the calcareous and rocky Pedale Vineyard, a district of 50 hectares in the shape of a pedal.
GROWTH AND INNOVATION
1994-2005
Over the years, the expansion of the vineyard area, investments in technological innovation and the production system, and the start of the process for quality certifications follow. At the same time, the structural renovations of the historic area continue for the aging of wines in large barrels and barriques, and a complete and representative range of wines from the Apulian territory is born.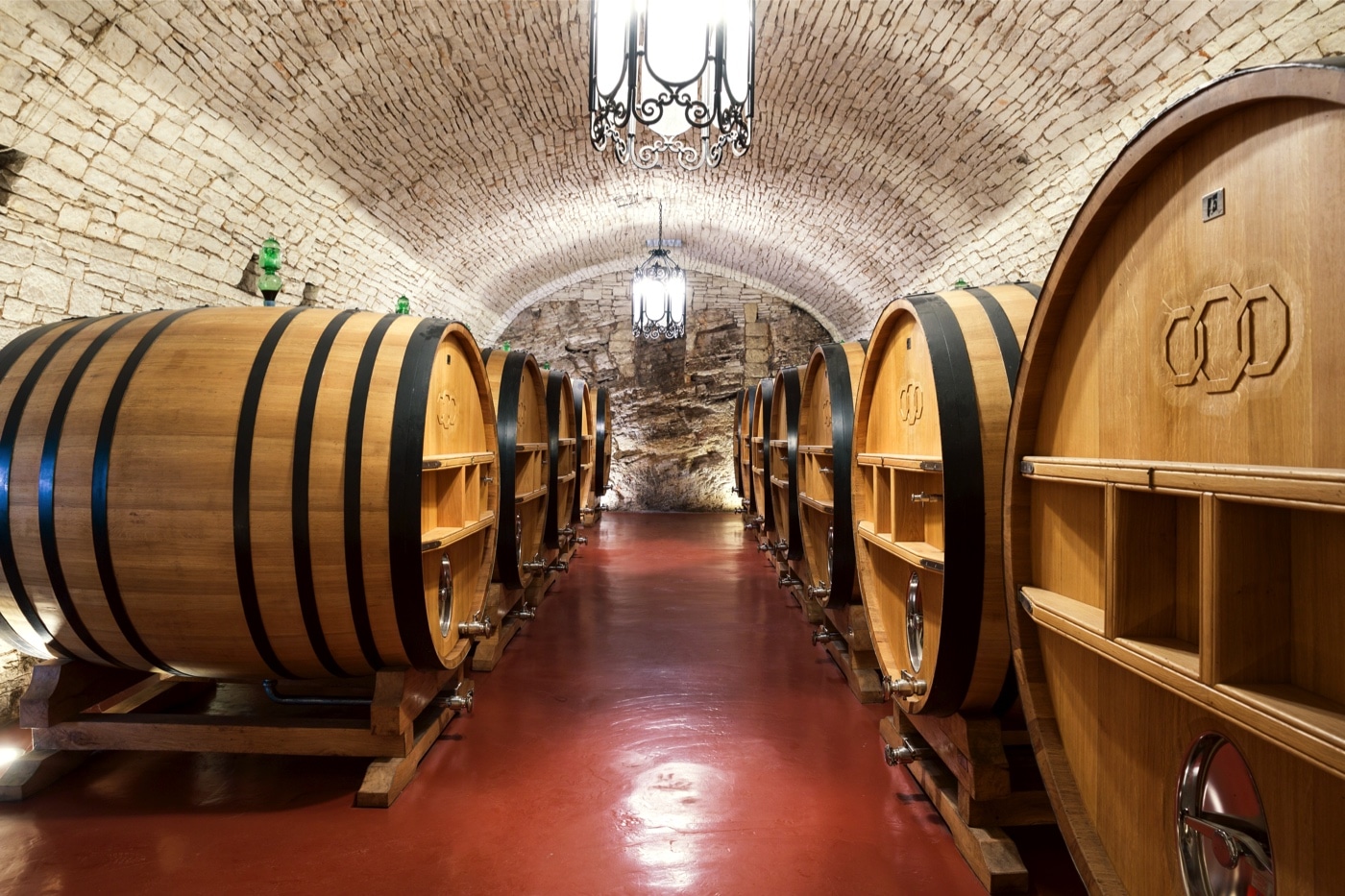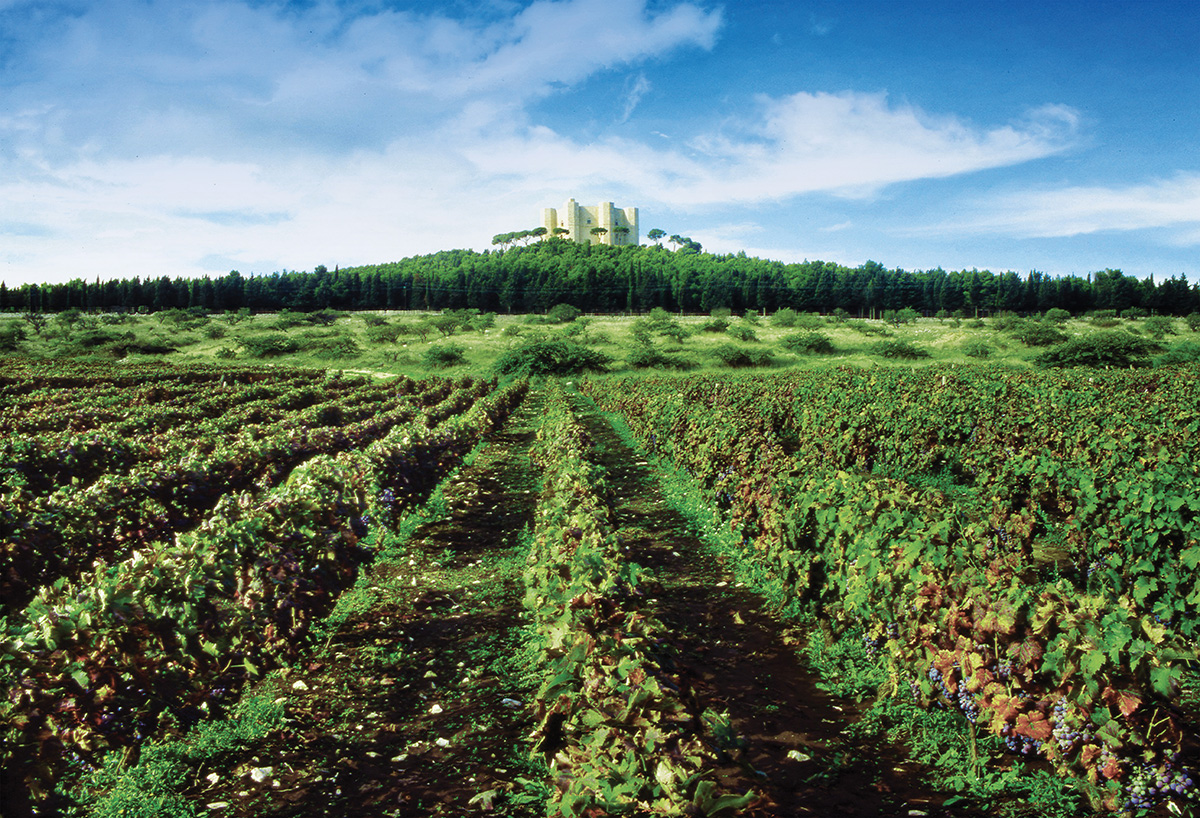 THE DREAM GOES ON
...present
Today, Torrevento manages a vineyard area of over 500 hectares in Apulia.
In a perfect combination of innovation and tradition, the winery pursues a development plan that has always been based on research, sustainability, and quality. The same values have marked the passionate and ethical work of its founders to give life to excellent wines representative of the culture and flavours of Apulia.