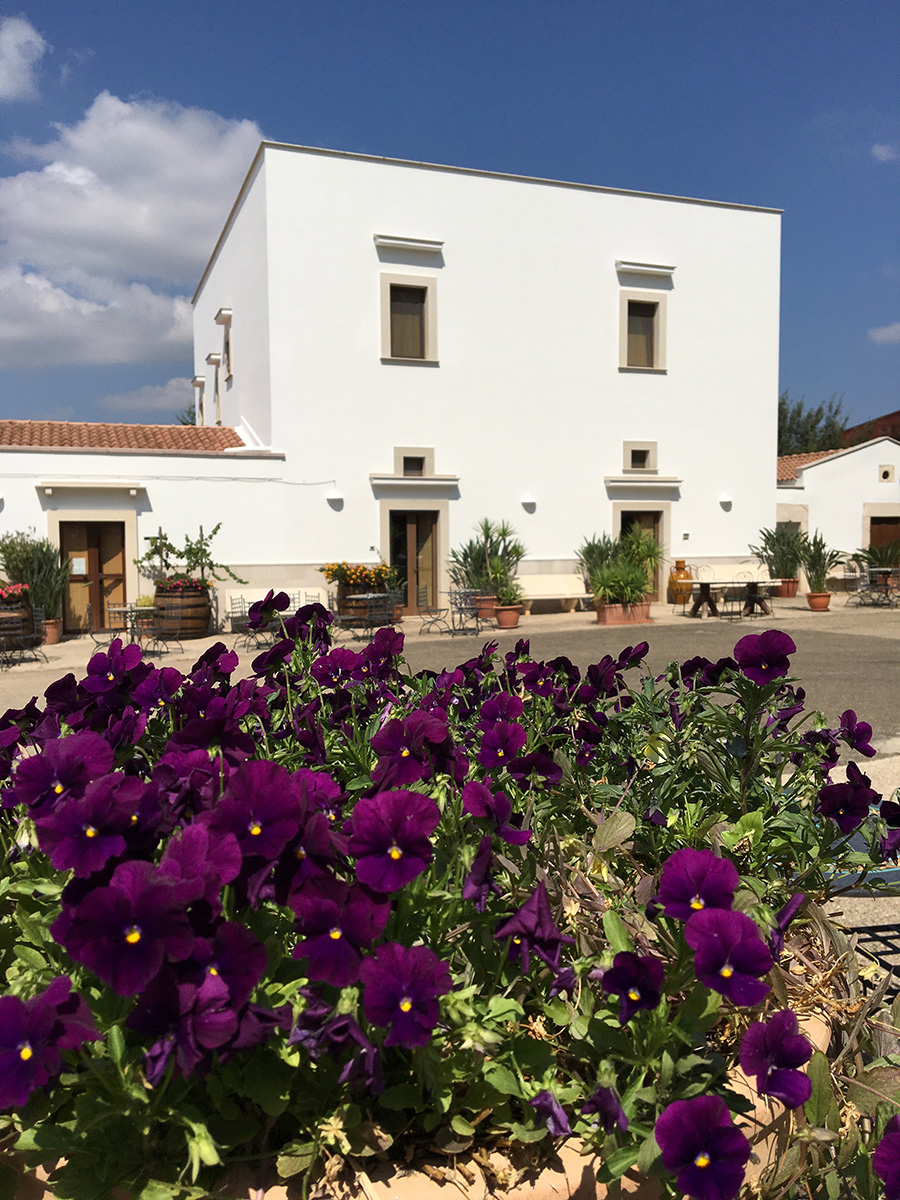 AMBASSADORS OF APULIAN WINES IN THE WORLD
In a perfect union between innovation and tradition, Torrevento pursues a development plan that has always been based on research and quality, for the production of a range of wines representative of the areas of Castel del Monte, Salento, and Primitivo.
Torrevento wines are obtained from native Apulian vines such as Nero di Troia, Bombino Bianco and Nero, Aglianico, Moscato, Primitivo, and Negroamaro. They are proposed as modern interpreters of ancient Apulian traditions, the result of a combination of factors including favourable microclimate, nature of the territory, varietal selection, cellar technology, and quality control.
Our values: territory, man, product.
Love and protection of the territory, certified choices based on environmental sustainability in the vineyard and the cellar, and the enhancement of typical native vines, are the values that drive passionate and ethical manpower to give life to a product of excellence: the wine of Apulia.
0
Mq company covered area
0
hectare of wineyards in Apulia
"The traditional rural wine production is going back from generation to generation and still constitutes the strength of our company today."